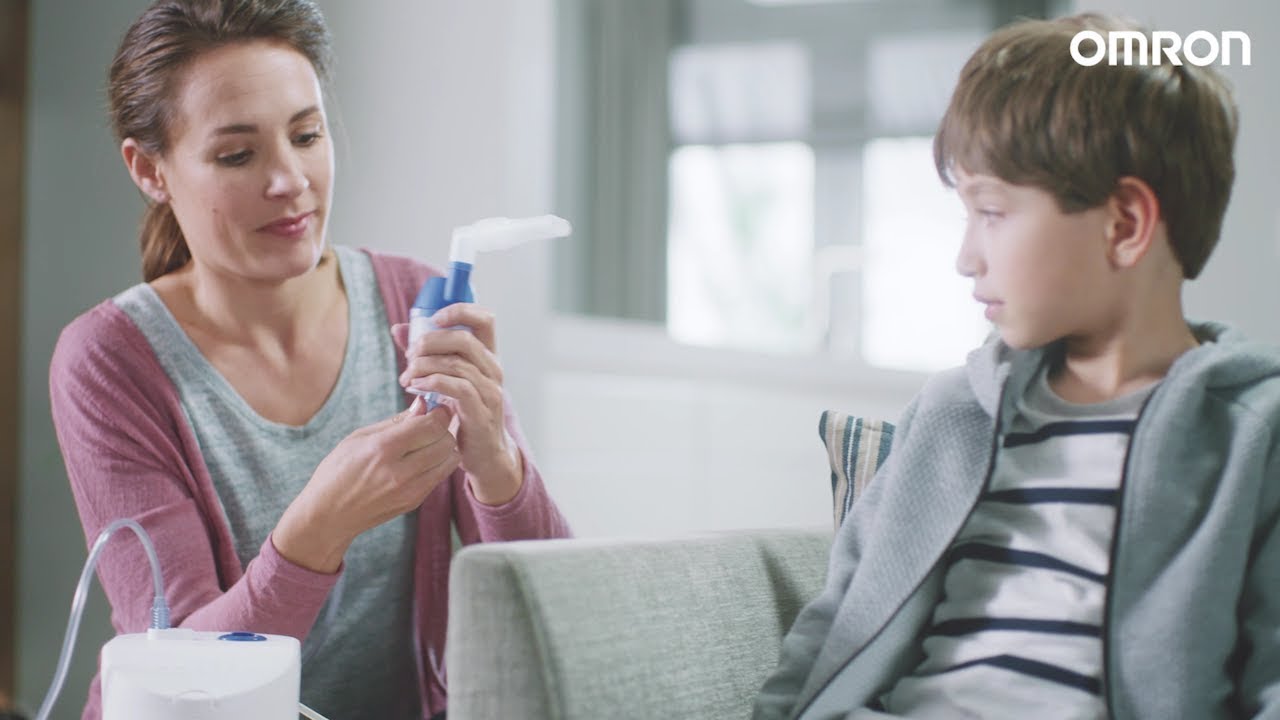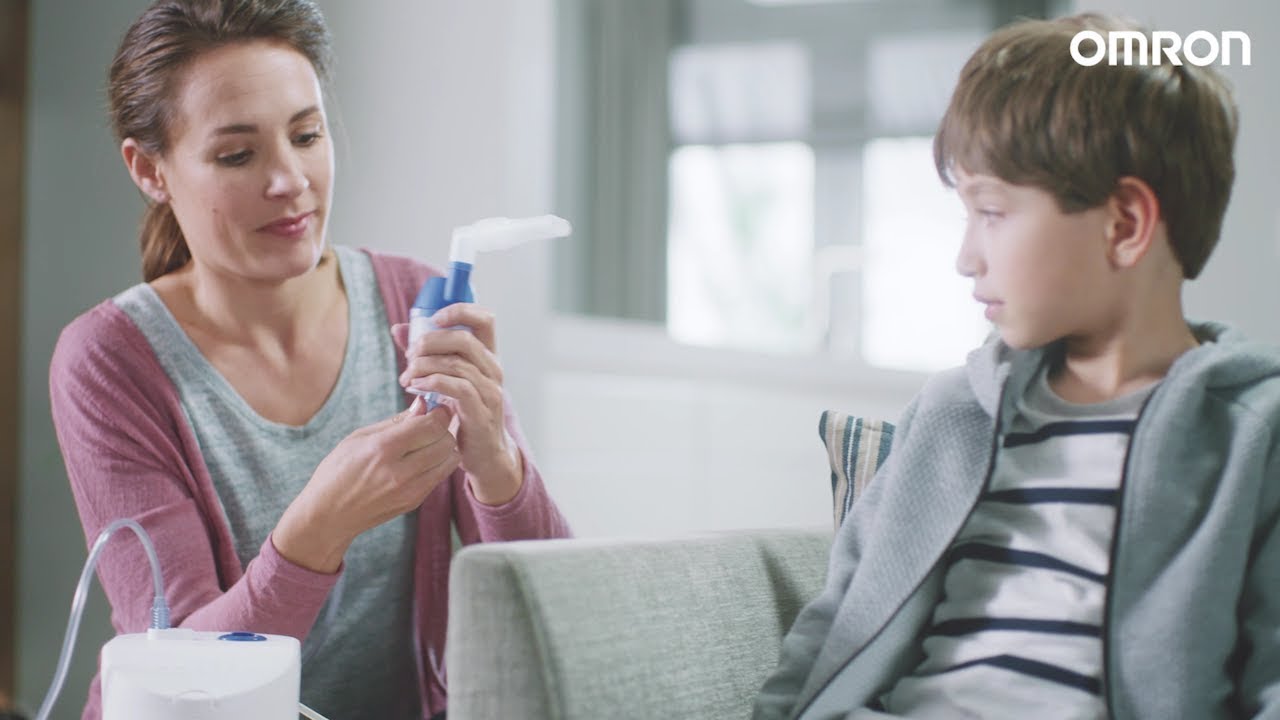 3 Year Warranty
With the change of seasons, children can suffer from different respiratory diseases making it difficult to breathe freely.
In spring and summer pollen can trigger allergic rhinitis causing runny nose, sneezing or itchy eyes and nose
In autumn and winter viruses start spreading, affecting the airways with symptoms such as blocked or runny nose, coughing or a sore throat
With the OMRON C102 Total 2-in-1 Nebuliser with Nasal Shower, you can efficiently treat and provide relief for different respiratory symptoms and diseases throughout the year.
3 Year Warranty
Features and cautions
Nasal Shower - cleans the nasal cavity and helps to relieve symptoms of conditions such as common cold, allergic rhinitis or sinusitis
Nebuliser - provides efficient medication deposition in the lungs to treat diseases such as bronchitis, bronchiolitis and asthma
Easy to use and hygienic
Suitable for children and adults
Specifications
Nebuliser Type

Compressor Nebuliser with Nasal Shower

Targeted respiratory airways

Upper Airways - Blocked nose - Rhinitis - Allergic Rhinitis - Laryngitis, Lower Airways - Asthma - Bronchitis - Bronchiolitis - COPD

Age range

Child, Adult

Nebulisation rate

Nebuliser: 0.35 ml/min. Nasal shower: >5 ml/min.

Medication quantities

Nebuliser: 10-12 ml. Nasal shower: 3-15 ml.

Mains operation

Yes

Sound (dB)

57 dB

Particle size (MMAD)

Nebuliser: 2.6 μm. Nasal shower: 90% of partciles > 10μm.

Weight (kg)

1.10

What's in the box

C102 Total Nebuliser, Nebuliser Kit, Nasal Shower, Adapter, Mouthpiece, Adult Mask (PVC), Child Mask (PVC), Instruction Manual, Air Tube (PVC 100cm), Air Filter (installed in the main unit)

Shopping USPs

pdp-usps-free-delivery

Item dimensions (mm)

145 x 124 x 222
What's in the box
C102 Total Nebuliser
Nebuliser Kit
Nasal Shower
Adapter
Mouthpiece
Adult Mask (PVC)
Child Mask (PVC)
Instruction Manual
Air Tube (PVC 100cm)
Air Filter (installed in the main unit)
Warranty
3 years after date of delivery in accordance with the Warranty Card or the Instruction Manual inside the product packaging.
Shipping and returns
Shipping information
Standard delivery in 2 - 5 business days, at €5.95 per order. Free delivery for all orders above €20.
Return information
Learn more
Discover ways to enable yourself to live a more fulfilling life with our healthy living and lifestyle tips.