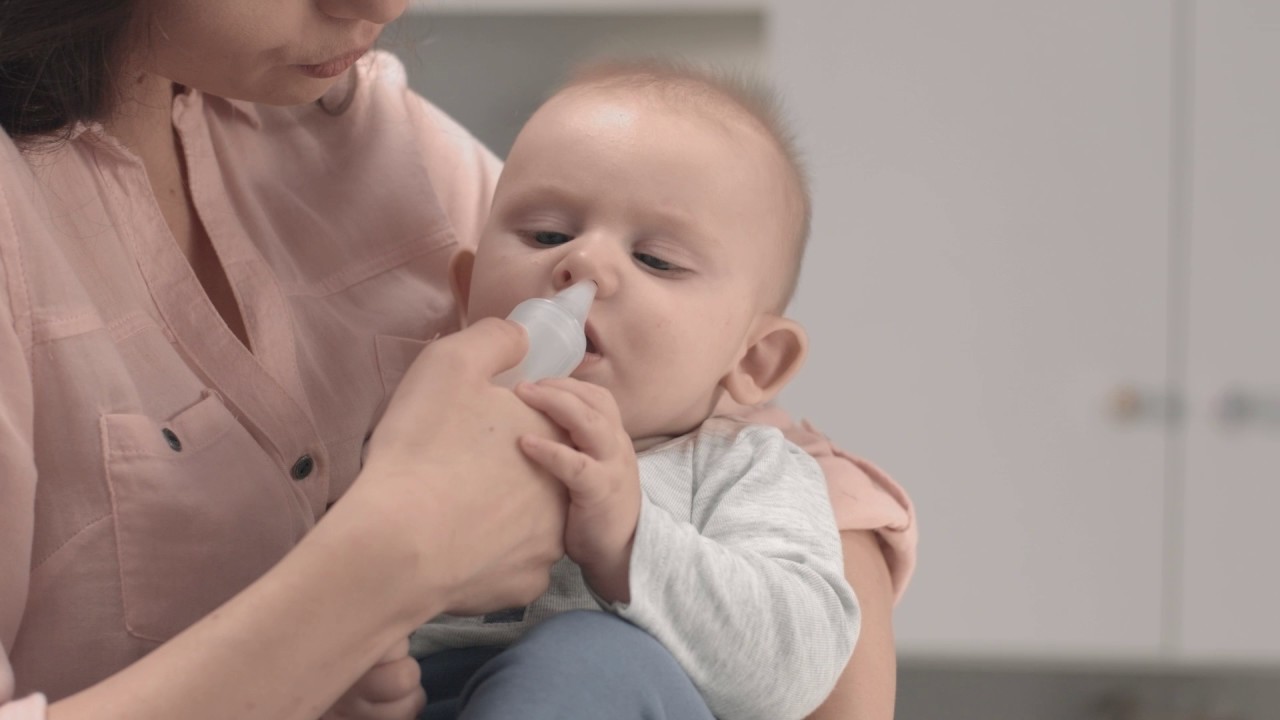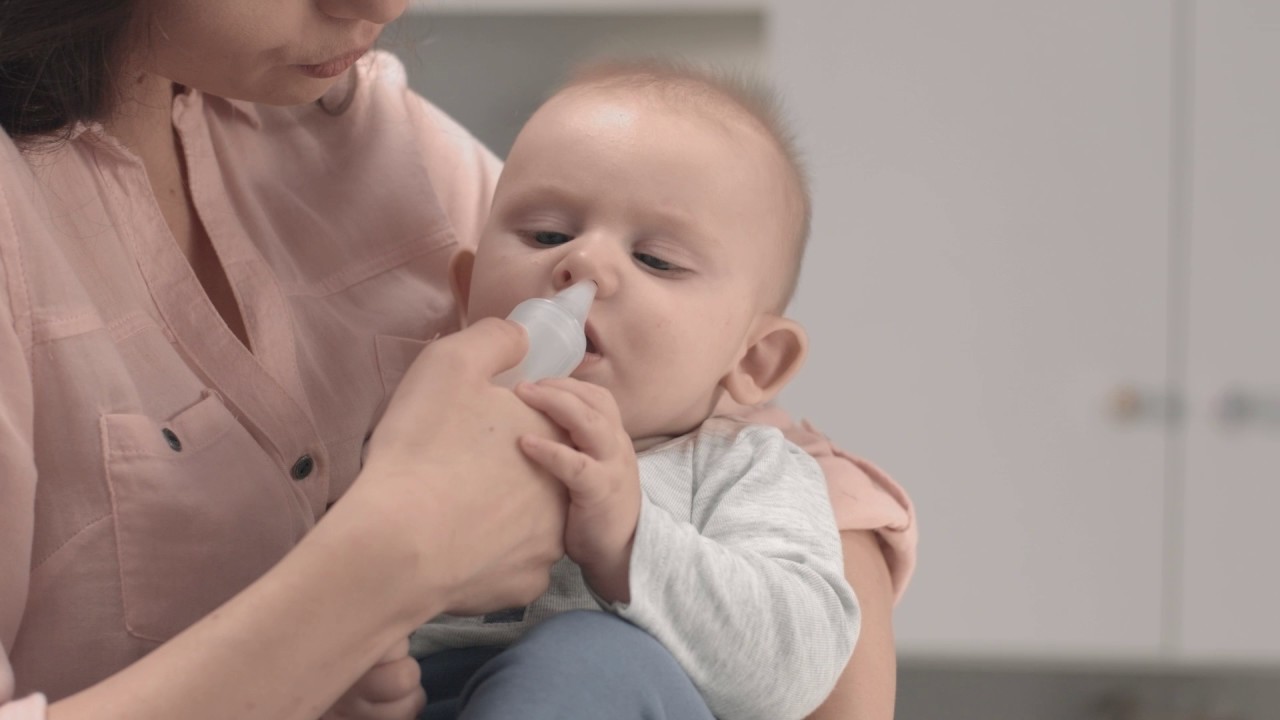 3 Year Warranty
DuoBaby is a unique 2in1 compressor nebulizer with integrated nasal aspirator that can help treat the most common respiratory conditions of babies.
The nasal aspirator gently cleans the baby's nose, reducing congestion and allowing him to breath freely. The nebulizer enables efficient medication delivery to the upper and lower airways.
3 Year Warranty
Features and cautions
2in1 nebulizer and nasal aspirator for babies.
The nasal aspirator helps to reduce nasal congestion and the risk of respiratory infections(1).
The nebulizer enables efficient delivery of medication for treating upper and lower airways conditions.
Easy to use and hygienic.
The aspirator is fully washable with no need for antibacterial filters.
1 Chirico G et al. Minerva Pediatrica 2014; 66 (6): 549-57
Specifications
Nebuliser Type

Compressor Nebuliser with Nasal Aspirator

Targeted respiratory airways

Upper Airways - Blocked nose - Rhinitis - Allergic Rhinitis - Laryngitis, Lower Airways - Asthma - Bronchitis - Bronchiolitis - COPD

Age range

Baby

Nebulisation rate

Green inhalation top: 0.4 ml/min. Blue inhalation top: 0.2 ml/min.

Medication quantities

1-12 ml

Mains operation

Yes

Sound (dB)

63 dB

Particle size (MMAD)

Green inhalation top: 9 μm. Blue inhalation top: 4 μm

Weight (kg)

1.70

What's in the box

DuoBaby Nebuliser, Nebuliser Kit, Nasal Aspirator, Air Tube, Mouthpiece, Baby Mask, Instruction Manual

Shopping USPs

pdp-usps-free-delivery

Item dimensions (mm)

170 x 280 x 105
What's in the box
DuoBaby Nebuliser
Nebuliser Kit
Nasal Aspirator
Air Tube
Mouthpiece
Baby Mask
Instruction Manual
Warranty
3 years after date of delivery in accordance with the Warranty Card or the Instruction Manual inside the product packaging.
Shipping and returns
Shipping information
Standard delivery in 2 - 5 business days, at €5.95 per order. Free delivery for all orders above €20.
Return information
Learn more
Discover ways to enable yourself to live a more fulfilling life with our healthy living and lifestyle tips.