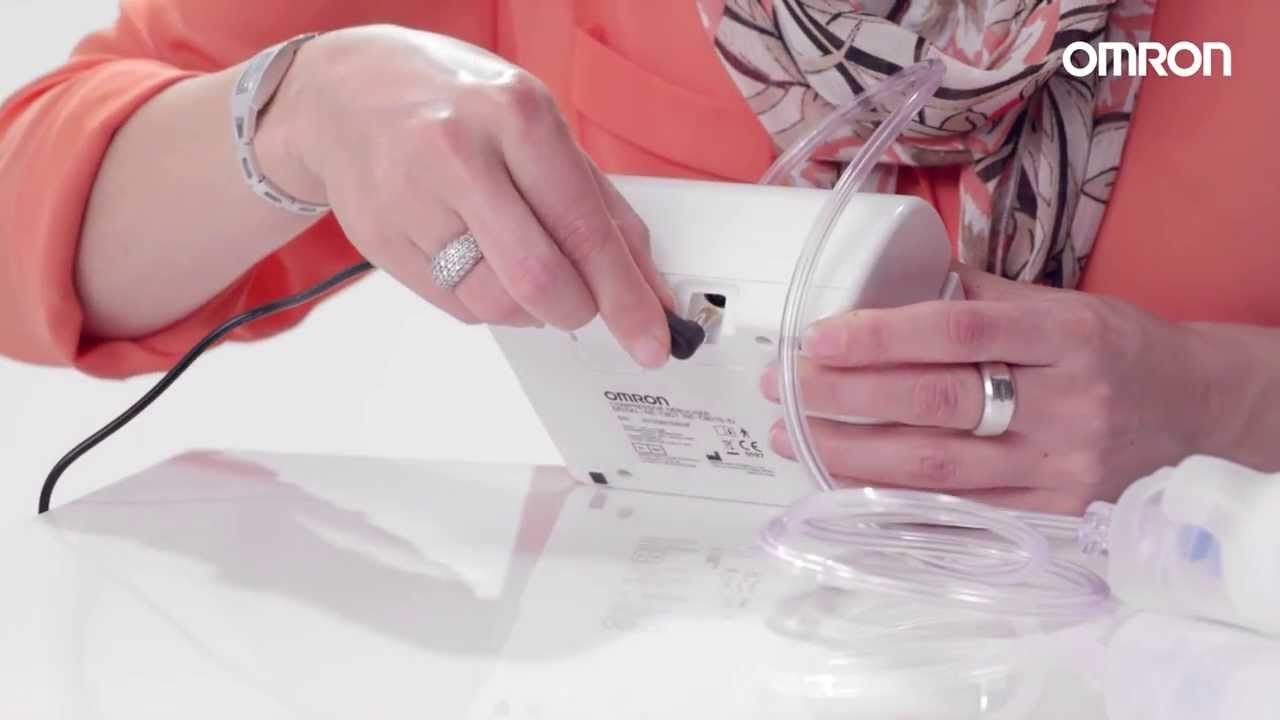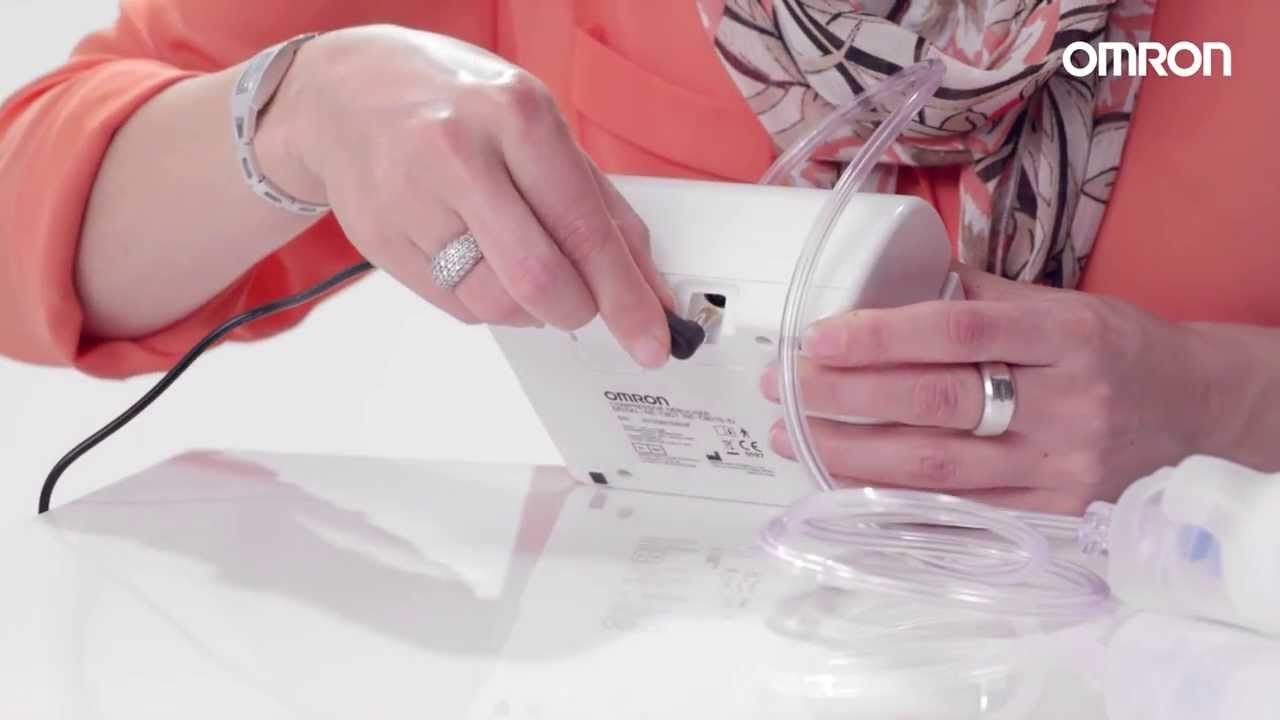 3 Year Warranty
The OMRON CompA.I.R™ NE-C801 is an every day compressor nebulizer for the treatment of lower airways respiratory diseases like asthma. With a low sound level, the CompA.I.R™ NE-C801 allows for a very quiet and comfortable operation The CompA.I.R™ nebulizer kit also features OMRON's Virtual Valve Technology.
3 Year Warranty
Why should I use a nebuliser?
Learn more
Discover ways to enable yourself to live a more fulfilling life with our healthy living and lifestyle tips.