What is OMRON Academy?
Medical e-learning platform
OMRON Academy is a free medical e-learning platform for healthcare professionals, making education accessible to all. The platform offers a wide variety of medical content, such as: cardiovascular and respiratory courses, live and pre-recorded webinars, leaflets and infographics, and relevant medical publications. The courses on OMRON Academy are created by leading medical experts and endorsed by medical societies.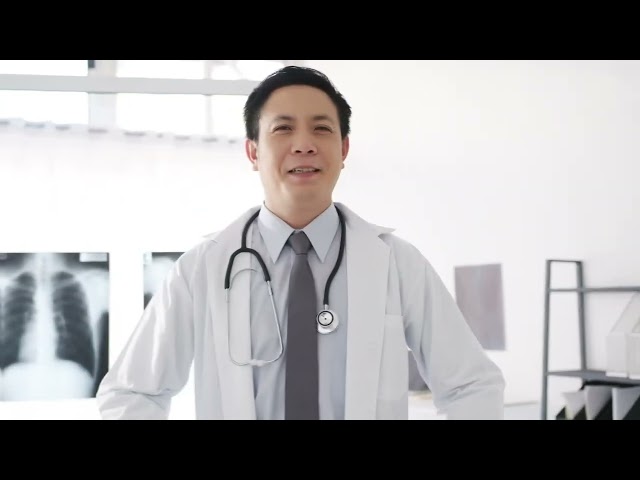 Medical education, anywhere anytime
What are the benefits of OMRON Academy?
You can register for free to get access to a wide variety of medical courses on cardiovascular and respiratory topics, created by medical experts. The modules are short and interactive, and you can earn a certificate when completing a course successfully. Complimentary to these courses are the pre-recorded and live webinars, that you can watch anywhere anytime. You can download medical materials such as leaflets, brochures and booklets, for you and your patients. Lastly, leading medical societies endorse OMRON Academy.
Start now
Endorsements
Medical Societies
OMRON has partnered with leading medical societies to develop the content for continued training for healthcare professionals. Every medical society has a medical board that has reviewed and approved the content. Our cardiovascular courses are endorsed by the following leading medical societies: European Society of Hypertension, International Society of Hypertension, British and Irish Hypertension Society, Atemwegsliga [Germany], German Hypertension Society (DHL), Landesärztekammer Baden-Württemberg [Germany], Egyptian Hypertension Society, Nigerian Cardiovascular Society.